Ecommerce Software Expertise!
On-Demand
We build custom software and implement integrations that help free you from inefficient systems.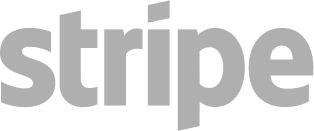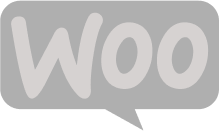 HOW WE HELP
you achieve success
Online retailers struggle to find the proper software solutions to help them achieve their goals. Our proprietary process thoroughly analyzes their current infrastructure to identify barriers preventing them from scaling, enabling us to implement the perfect blueprint for success.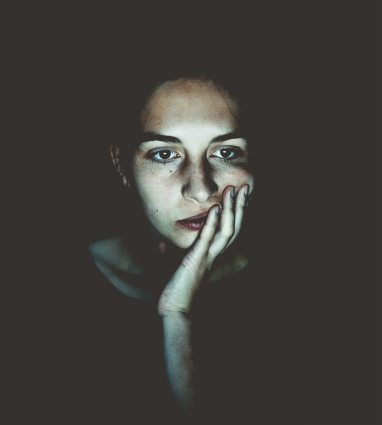 THE STRUGGLE IS REAL
EVERY ONLINE RETAILER HAS PAIN POINTS
ARE THESE FAMILIAR?
Technology limitations stunting your ability to grow

Feeling trapped and frustrated with your options

Worry about being ripped off due to lack of technical expertise

Revolving door of unreliable freelancers & fly by night tech groups

Data is scattered across multiple systems that do connect

Broken page elements that never get fixed
YOUR TECH PARTNER
FROM START TO FINISH
Whether our team is brought in during the birth stages of a project or to solve complex issues, our expertise will. From discovery planning to product marketing and delivery, our team of talented resources can help you with every step of the process.

CORE SERVICES
END-TO-END Excellence
aANALYZE
dDISCOVER
vVERIFY
aARCHITECT
nNURTURE
cCOMPARE
eEVOLVE
HOW IT WORKS

Experience the power of CorDev, a cutting-edge product from Zaronology, designed to revolutionize your e-commerce strategy. With our ADVANCE methodology, we analyze, discover, verify, architect, nurture, compare, and evolve your software infrastructure to drive success in the competitive online retail space. Trust Zaronology's CorDev for unparalleled development services, expert system integrations, and robust e-commerce infrastructure. Transform your business today with CorDev by Zaronology.